2017 SUBSCRIPTION (Issues 9, 10, 11 & 12 and Shipping included)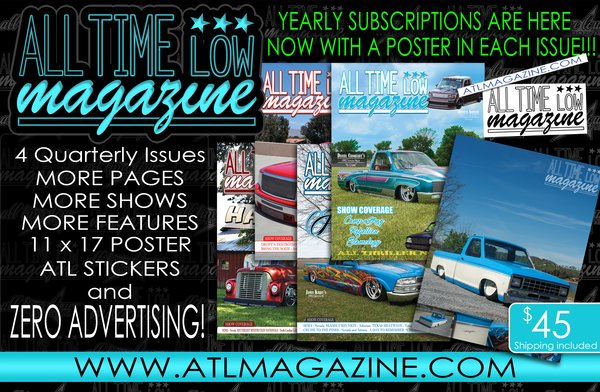 2017 SUBSCRIPTION (Issues 9, 10, 11 & 12 and Shipping included)
YEARLY SUBSCRIPTIONS ARE FINALLY HERE!!!!
Over time fans have asked for a subscription package that will take care of them for the year... Well ask and you shall receive!

4 Issues sent quarterly with a 11" x 17" poster of the cover truck each issue! Thicker magazine means more pages, more trucks, more shows, more features and all still with ZERO ADVERTISING!!!!
Shipping is included in the price.
Featured Products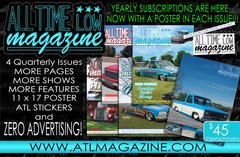 2017 SUBSCRIPTION (Issues 9, 10, 11 & 12 and Shipping included)
$45.00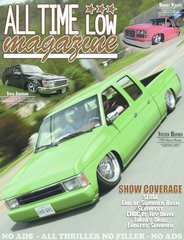 Issue 9
$9.00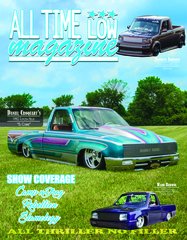 Issue 08
$6.00