2017 SUBSCRIPTION (Select your remaining Issues from the drop down menu) Shipping included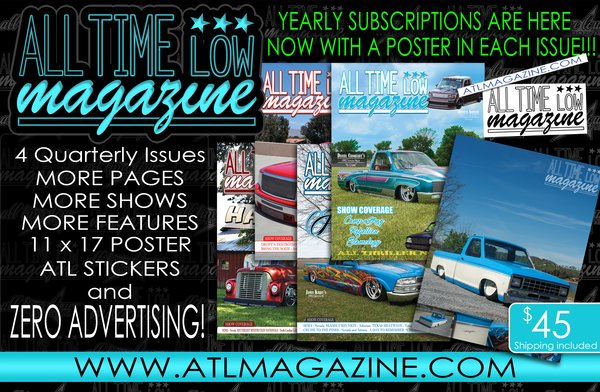 2017 SUBSCRIPTION (Select your remaining Issues from the drop down menu) Shipping included
YEARLY SUBSCRIPTIONS ARE FINALLY HERE!!!!
Over time fans have asked for a subscription package that will take care of them for the year... Well ask and you shall receive!

4 Issues sent quarterly with a 11" x 17" poster of the cover truck each issue! Thicker magazine means more pages, more trucks, more shows, more features and all still with all thriller and no filler!!! Don't be overloaded by ads. We are all about content and a lot of it in a timely manner.
Shipping is included in the price.
UPDATE*** Please select the remaining Issues you want from the drop down menu (the pricing will change above accordingly). As we have grown Issues do end up selling out. So get them while you can as Issue 9 is close to being gone as I type this. Subscribe for the future so you don't have to worry about missing an issue!
Featured Products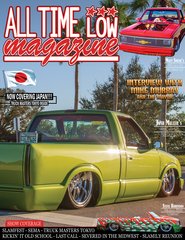 Issue 12
$9.00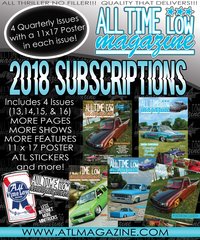 2018 Subscription!! (select to include issue 12 or not)
$50.00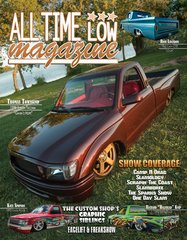 Issue 11
$9.00