2018 Subscription!! (select to include issue 12 or not)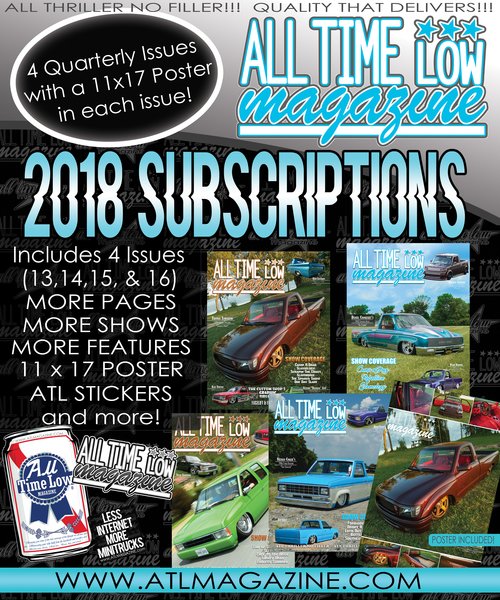 2018 Subscription!! (select to include issue 12 or not)
Time to get ready for the new season and 2018 subscriptions are now open!!!
MAKE SURE TO SELECT TO START WITH ISSUE 12 OR 13!!!!
***Issue 12 will be out in January and then Issues 13,14,15, and 16 which will be released spring (13), summer (14), Fall (15) and winter (16)***
For those that subscribed to 2017, you are already set to get Issue 12.
So there is a drop down option to select two options.
Option 1: Issues 13,14,15, & 16 (starts in spring)
Option 2: "Catch up subscription" Includes Issue 12 for 2017 as well so this will include Issues 12-16.
Either option will make you good all the way until the end of 2018 and shipping is included in the price!
We are still here focusing on a quality magazine for minitruckers that is delivered in a timely manner. Issues still will be delivered quarterly. 11 x 17 pullout poster included in each issue! Stickers and more will be included throughout the season as well!
Featured Products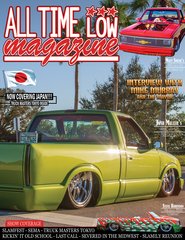 Issue 12
$9.00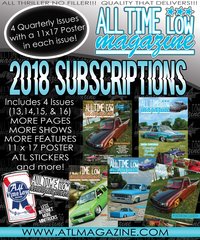 2018 Subscription!! (select to include issue 12 or not)
$50.00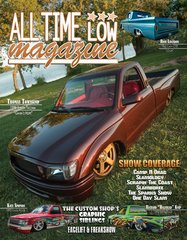 Issue 11
$9.00