2019 Subscription!!!! (Select which issue to start on!)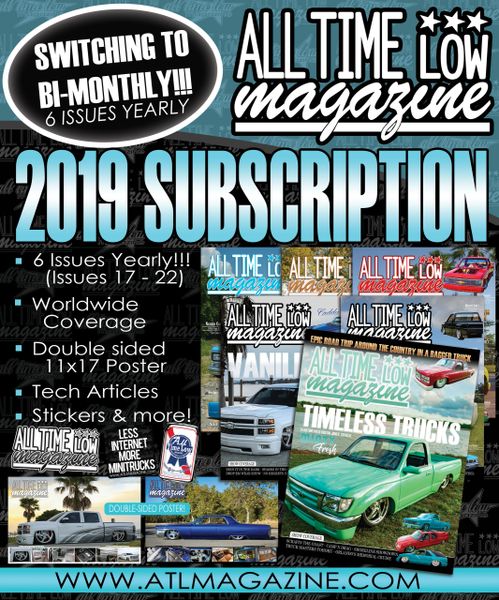 2019 Subscription!!!! (Select which issue to start on!)
SELECT WHICH ISSUE TO START WITH!!!!!
If you missed subscribing last year, you have the option to start with Issue 16 (winter 2018) - 7 Issues total
Or to start on Issue 17 which will be dropping in February 2019 - 6 Issues total
Shipping included in price.
You heard it right!  We are changing from quarterly to now delivering Issues bi-monthly.  So we will be going from 4 to 6 Issues for the year!  11 x 17  DOUBLE SIDED pullout poster included in each issue!  Coverage is continuing worldwide with features and shows. We have tech articles in the works and more to keep expanding the magazine while continuing to focus 
on a quality magazine for the world of minitruckers that is delivered in a timely manner.
Featured Products
2019 Subscription!!!! (Select which issue to start on!)
$70.00
PBR Themed shirt
$20.00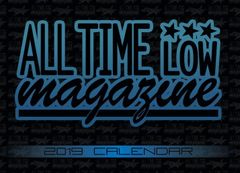 2019 Calendar
$20.00