ATL MAG Supporters banner 2018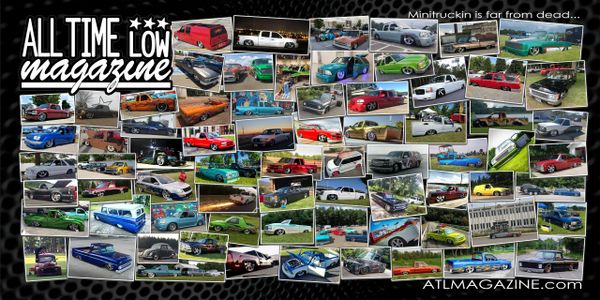 ATL MAG Supporters banner 2018
Thank you for all your support!  This banner was to help show a small glimpse of all of you out there participating and making the scene thrive. 
The banners are all 2' tall by 4' wide and are hemmed with grommets for easy hanging.  Allow 2 weeks for delivery on these.  
Thank you all for doing what you do!
Featured Products