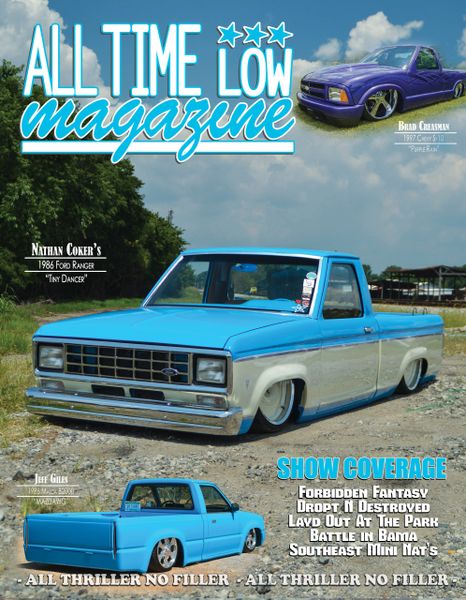 Issue 10 (SOLD OUT)
Issue 10 is here! 3 insane features all worthy of a cover themselves. Check out Nathan Coker's Ford Ranger, Jeff Gile's Mazda and Brad Creasman's S-10. Show coverage included Forbidden Fantasy, Dropt N Destroyed, Layd Out At The Park, Battle in Bama and Southeast Mini Nats.
**LIMITED QUANTITIES AVAILABLE, GET YOURS BEFORE THEY'RE GONE**
Featured Products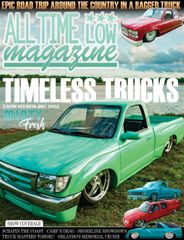 Issue 15 (Fall 2018)
$10.00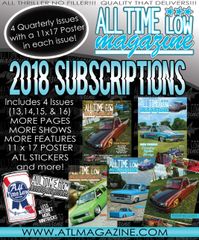 2018 Subscription!!
$25.00