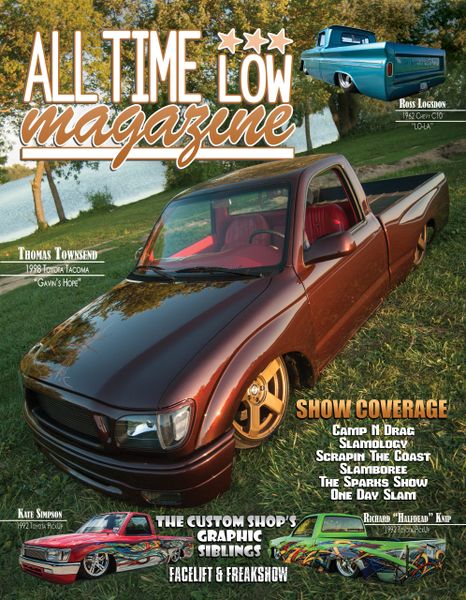 Issue 11 (SOLD OUT)
Issue 11 is here!!!
We keep moving along with issues as promised to keep you all going and this issue is packed full of goodness. Coming in this issue is 4 features!! That's right, see 3 amazing Toyota's from Thomas Townsend, Kate Simpson, and Richard 'Halfdead' Alan. Along with these three is a flawless C10 built by Ross Logsdon.
Ton of show coverage to go with this one as well with some of the biggest shows of the year. See coverage from Camp N Drag, Scrapin The Coast, Slamboree, Slamology, The Sparks Show and One Day Slam. Along with an exclusive interview with Greg Miller.
Featured Products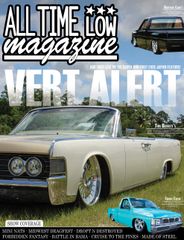 Issue 14 (Summer 2018)
$9.00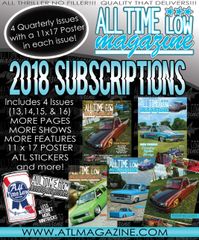 2018 Subscription!!
$25.00