Issue 14 (Summer 2018) SOLD OUT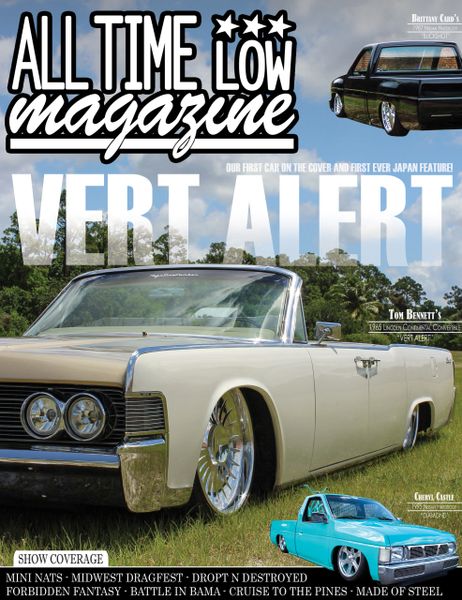 Issue 14 (Summer 2018) SOLD OUT
Issue 14 is here!!  On time and as promised!!!

Issue 14 has a couple of "firsts" for us.  First you will notice that we have our first car on the cover!!  Tom Bennett's 65 Lincoln is flawless inside and out.  Also we have our first every feature from Japan!!!!  Hideaki Yoda is on the back cover with his white Mazda b2600i as well as a full feature inside!!  
We also have 2 female minitruckers showing off their Nissan Hardbody's (Cheryl Castle and Brittany Card)!
You looking for show coverage???   We have a ton of it and all this year! No dated shit or waiting forever! All shows are within the past couple months since our last Issue!!
Shows include:
Mini Nats, Battle In Bama, Forbidden Fantasy, Dropt N Destroyed, Midwest Dragfest, Made of Steel and Cruise to the Pines
Featured Products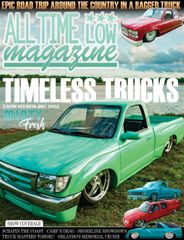 Issue 15 (Fall 2018)
$10.00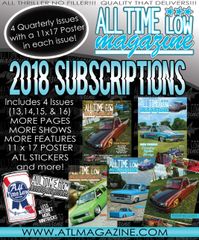 2018 Subscription!!
$25.00