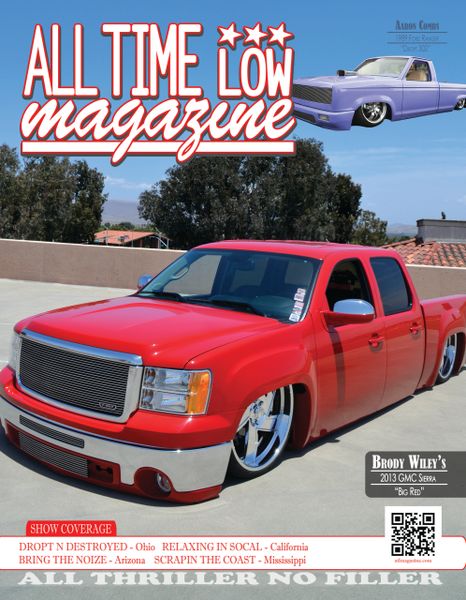 Issue 7 (SOLD OUT)
Issue 7 is here! Dubbed as the issue for ALL THRILLER AND NO FILLER!!! Browse through 44 pages of 2 incredible features from Brody Wiley and Aaron Combs, as well as show coverage from Dropt N Destroyed, Relaxing in SoCal, Bring the Noize and Scrapin the Coast and much more!
**Right now this is a pre-order and orders will ship towards the end of August.
Featured Products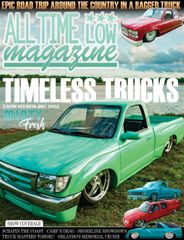 Issue 15 (Fall 2018)
$10.00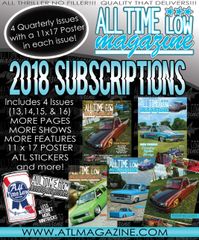 2018 Subscription!!
$25.00